When every detail matters contact
ACE Tree Care And Forestry LLC
Your full service tree care company.
You can count on the premier tree care company based in Redmond and serving all of Central Oregon.
Overgrown trees and ugly stumps call for help from a professional. Ace Tree Care and Forestry is the leading tree care company serving Redmond, OR and the surrounding area. Our family-owned company provides local tree services such as tree removal, tree trimming, seasonal pruning and stump removal services. Because we're local to Central Oregon, we understand how to care for our native trees. This advanced knowledge allows us to provide appropriate and quality tree care services.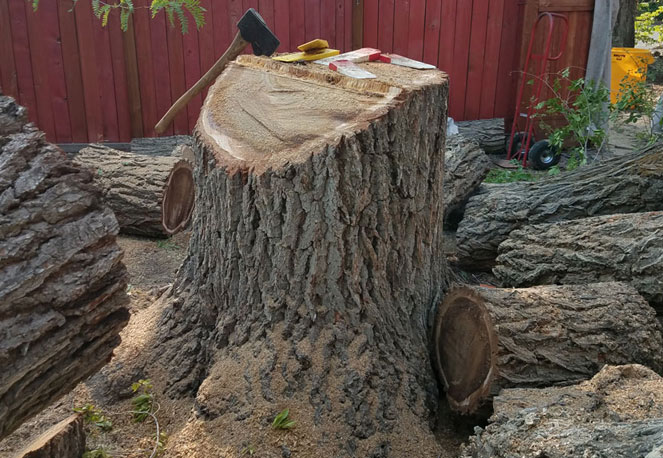 Tree Removal
Let Ace Tree Care and Forestry complete your tree removal so you can build your dream home, plant a garden or build a functional outdoor entertainment space.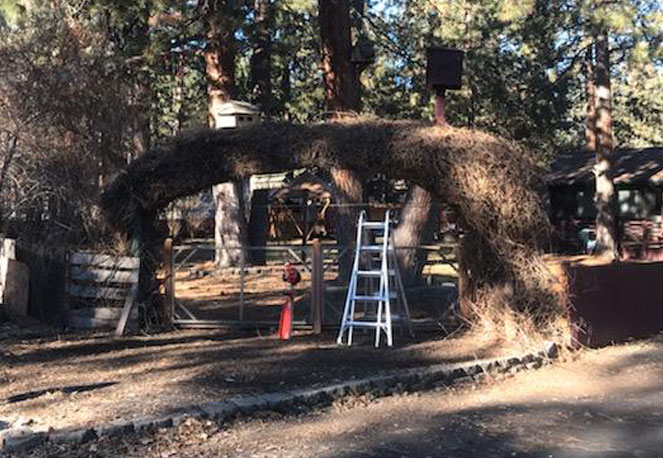 We'll improve the look of your tree by removing unattractive and overgrown or dead limbs. Cutting away excess growth will also improve your tree's overall health and structure.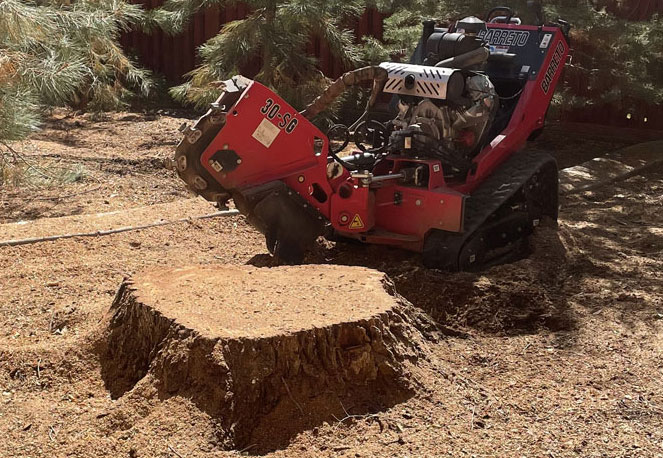 Stump Removal
Eliminate stubborn stumps in a flash with professional stump removal. Ace Tree Care and Forestry uses state-of-the-art machinery to completely remove your stump below ground level.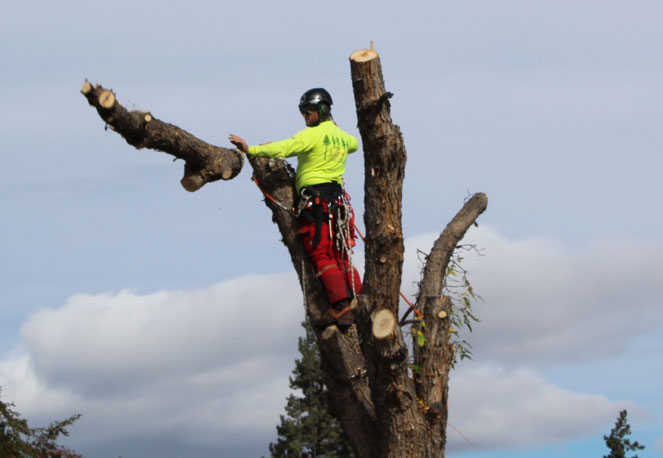 Gallery
From pruning throughout Central Oregon to tree stump removal to complete tree removal, we have a photo for that!
Contact our team today to schedule your central oregon tree service.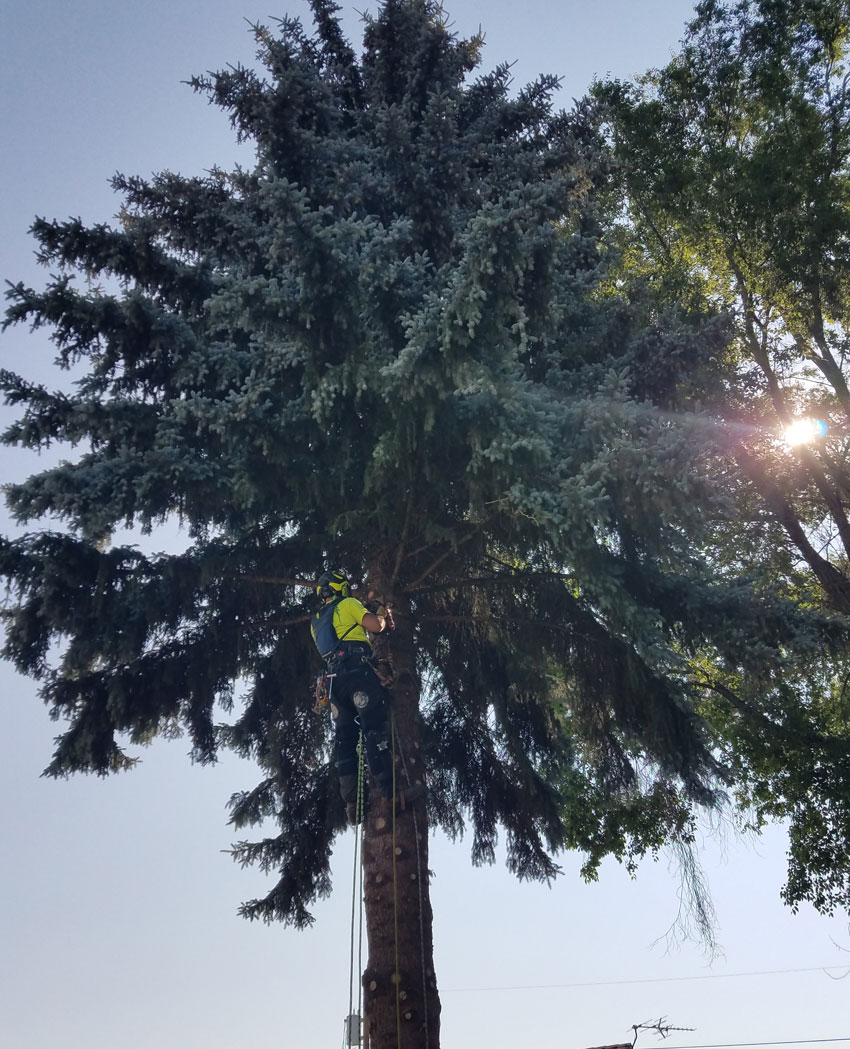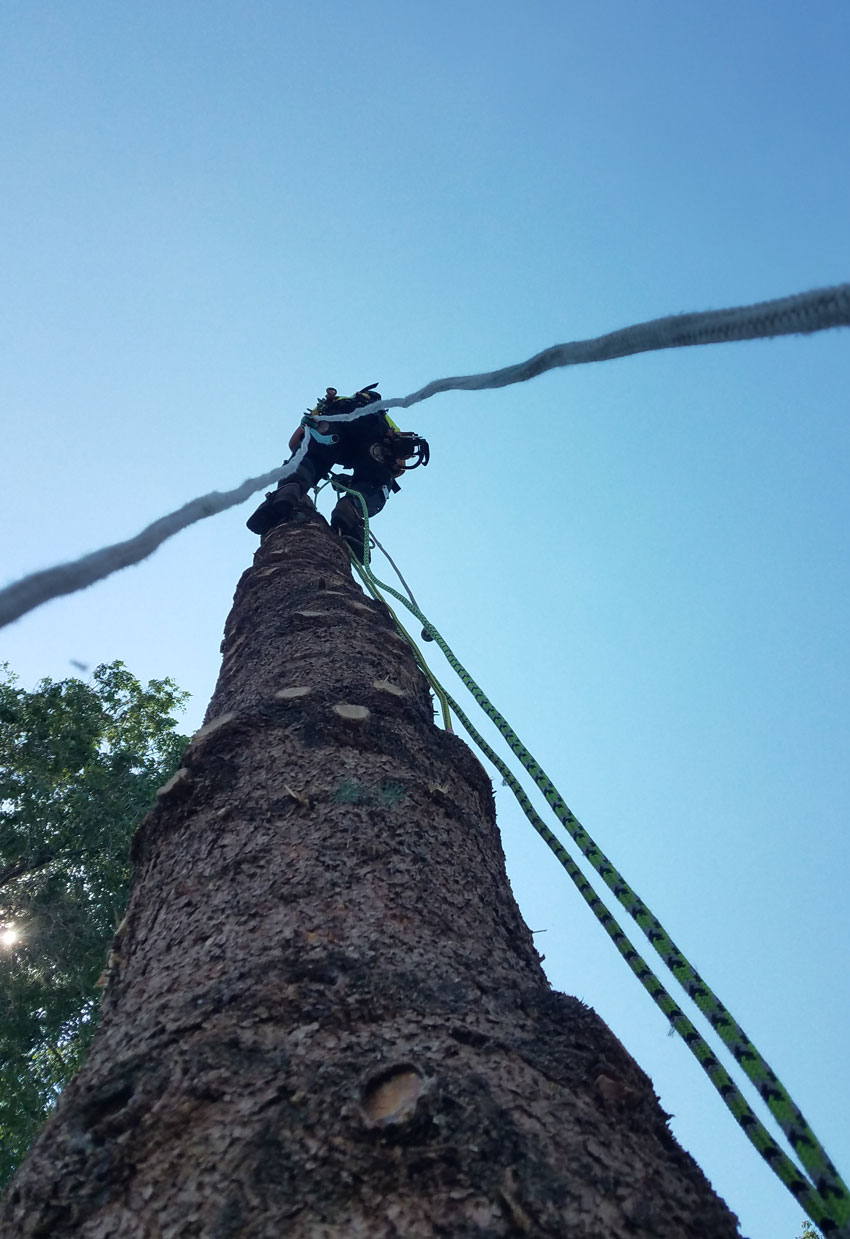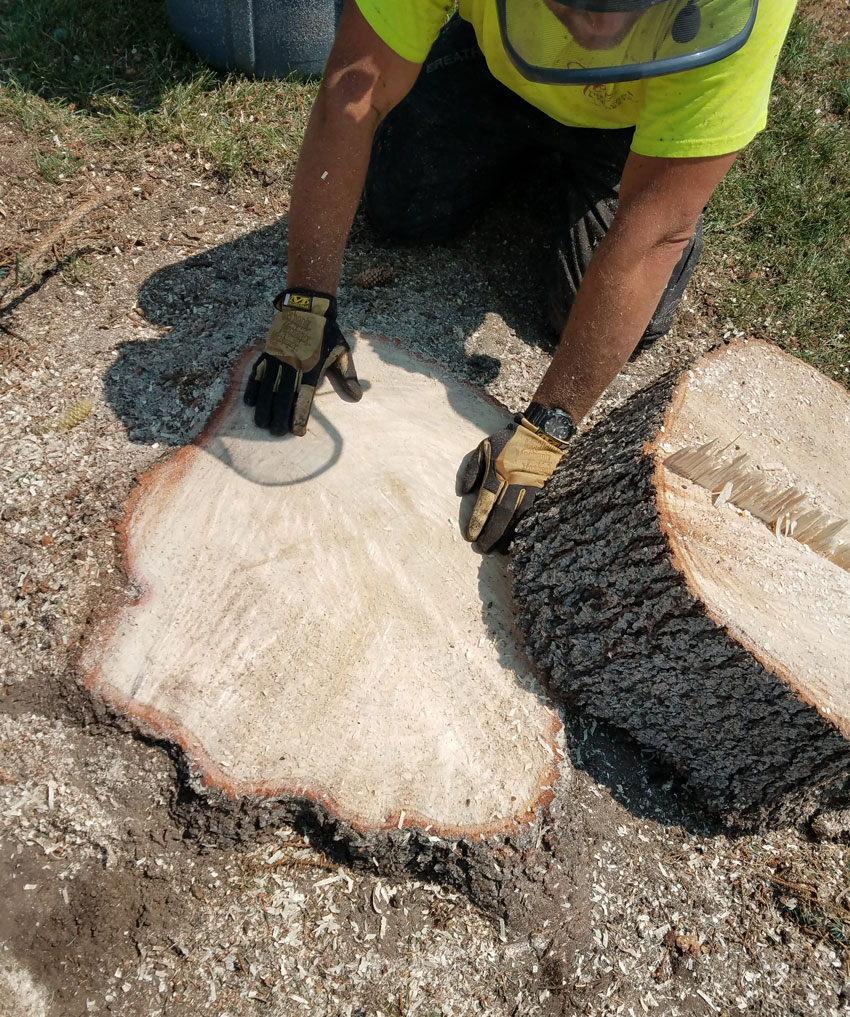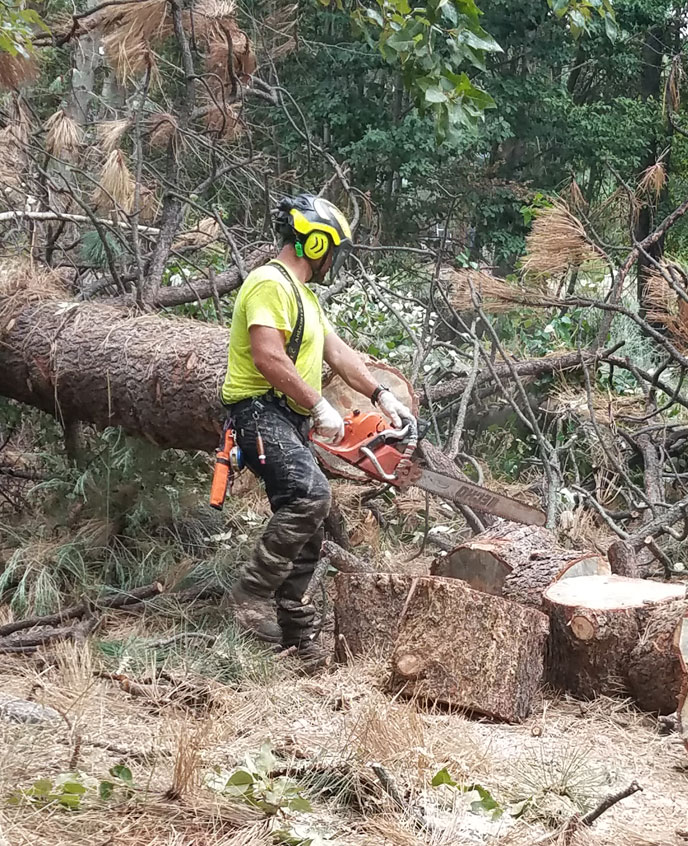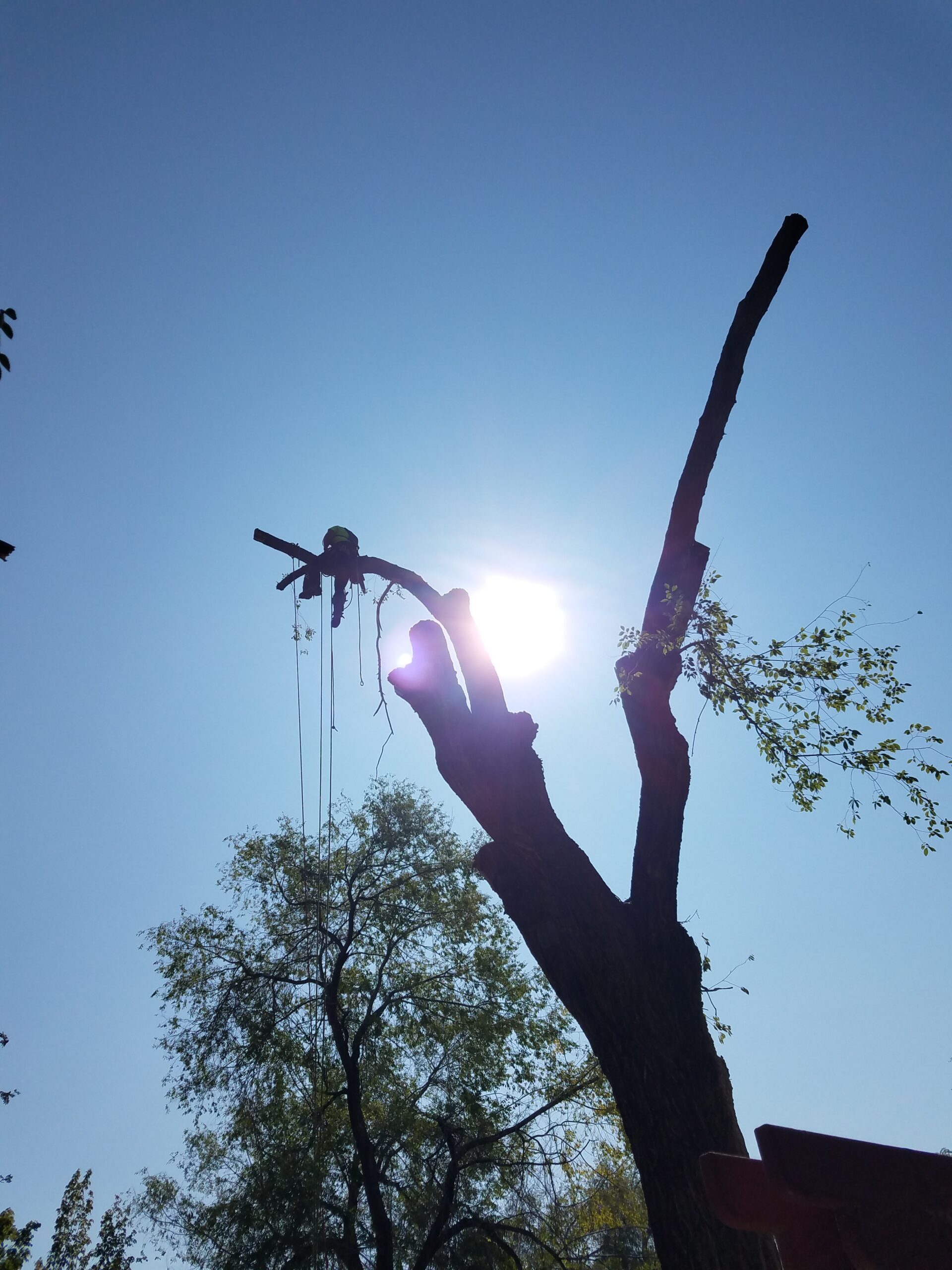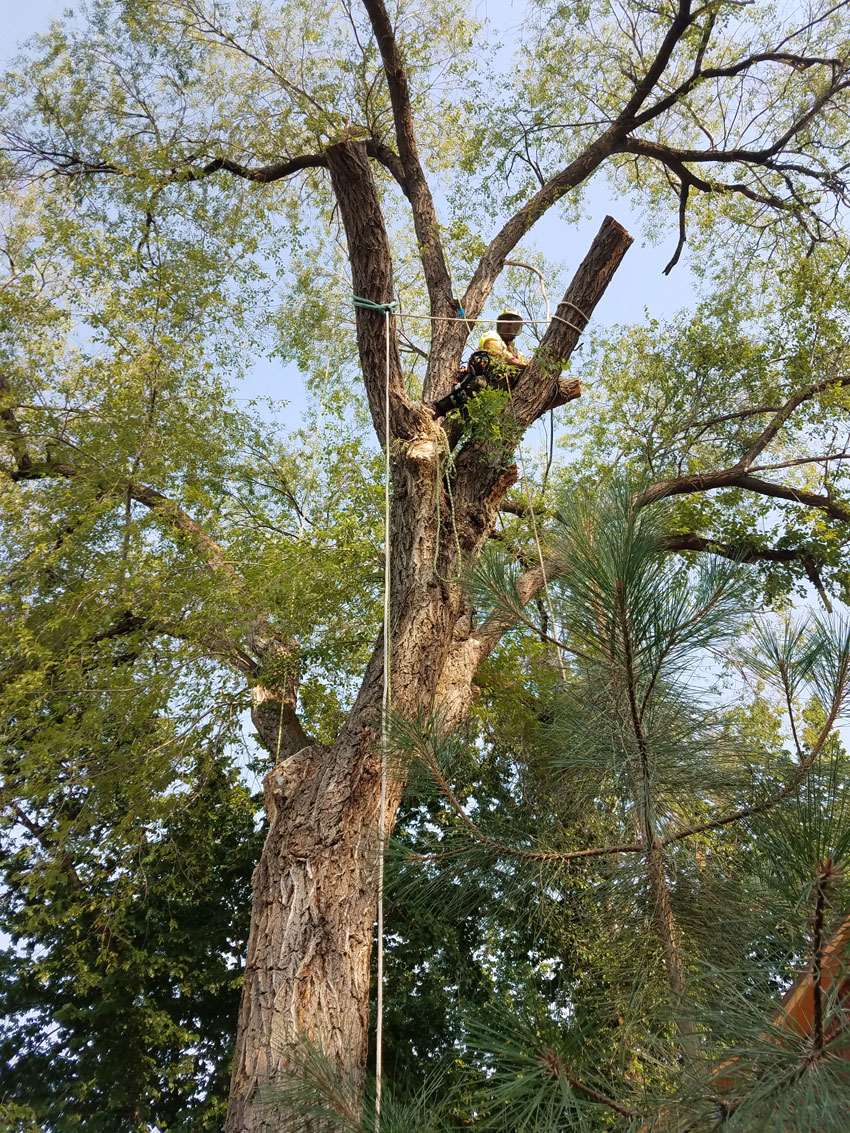 "Aaron did an EXCELLENT JOB! He removed a 90-foot juniper from my front yard efficiently and at a fair price. Expertly avoided hazards such as power lines, my hoe, a newly poured patio. Amazing work!!! The only arborist I would hire in the future. I highly recommend this firm."
"Fair and honest. Did the work promised at agreed upon price. Trimmed and removed trees and cleaned all debris Am planning on using again soon."
"Aaron was very skilled and followed every safety precaution. He did a thorough cleanup and ground the stump as well. Thanks Aaron!!"
"Aaron contacted us daily as a reminder of appointment . He was right on time, did an excellent job with both cutting and clean up. I not only would I recommend him but already have. Thank you Aaron"