Hire the pros for tree removal services in Redmond, OR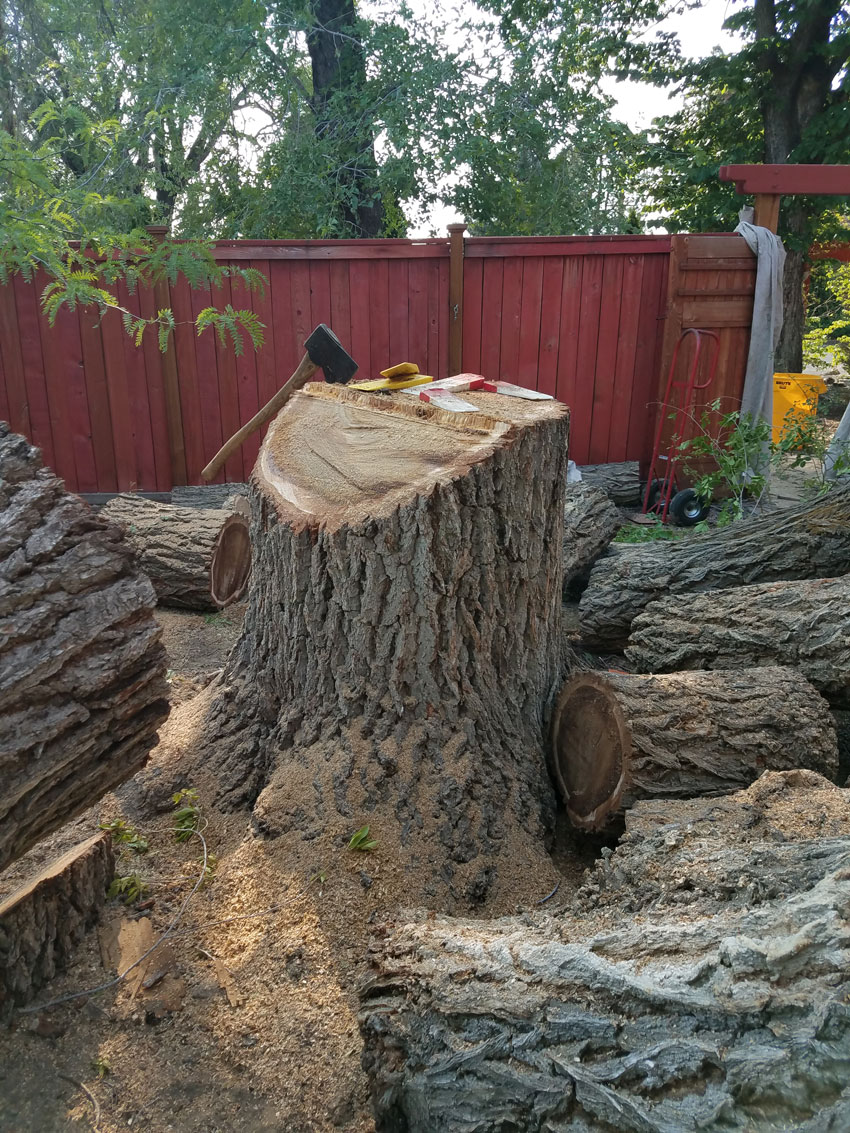 If you have big plans for your landscape, you can't afford to let anything stand in the way. If you have diseased or obstructive trees, call on local pros to remove them safely and properly. Let Ace Tree Care and Forestry complete your tree removal so you can build your dream home, plant a garden or build a functional outdoor entertainment space.
Set up a professional consult today. We offer free estimates on all services and provide military and law enforcement discounts.
Send dangerous trees packing
Is there a tree on your property that's putting your safety at risk? You may need to schedule the removal of a hazardous tree if your trees are:
Diseased or infected
Leaning toward your property
Growing into your power lines
Contact our team today to schedule your hazardous tree removal service in Redmond, OR or the surrounding area.