Pruning service in Redmond, OR and surrounding areas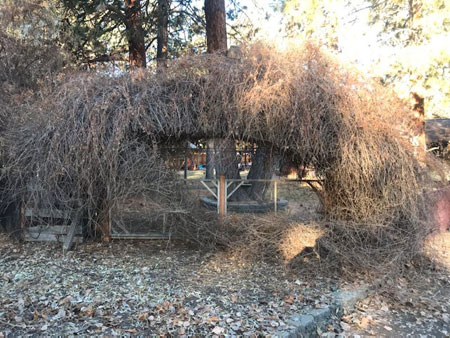 When your trees begin to grow out of control, hire Ace Tree Care and Forestry for your tree pruning needs. We'll improve the look of your tree by removing unattractive and overgrown or dead limbs. Cutting away excess growth will also improve your tree's overall health and structure.
Many tree companies use spikes to prune large trees. Unfortunately, this method is harmful and causes irreversible damage to your tree. Because we keep your tree's health at the forefront, we only offer spikeless pruning. This prevents bacterial or fungal infections while effectively addressing the issue at hand.
Contact our team today to schedule a free consult. We offer free estimates on all services in all of Central Oregon.