When every detail of your tree service matters:
Select a service below for more information.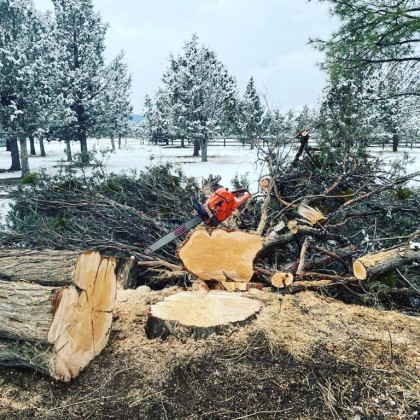 Beautiful trees require consistent care. We look forward to establishing a long term relationship with you to best care for your home and property.
Visit our Testimonials page to read why clients in Redmond, OR and the surrounding area prefer our services over the competition.
We offer military and law enforcement discounts. Contact our team today to set up your land clearing service in Redmond, OR or the surrounding area.