About Ace Tree Care & Forestry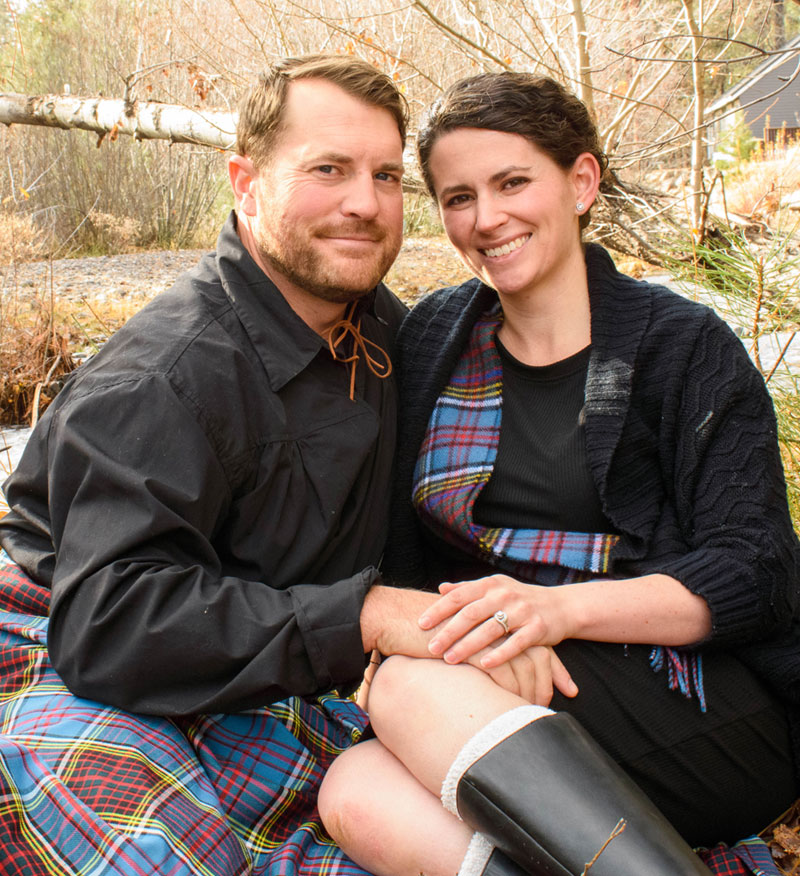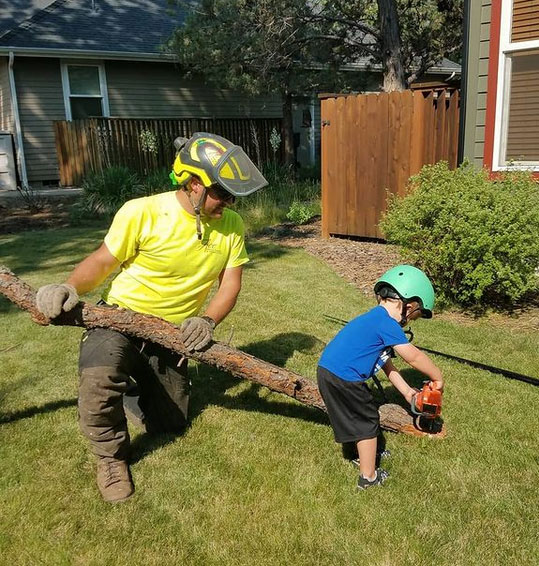 We are a family owned and operated tree care company in Central Oregon
My name is Aaron and I grew up here in Central Oregon and have had a passion for tree work for many years. I take immense pride in the quality of work we provide, from initial contact through to project completion.
I am constantly learning new techniques and growing my skill set to better serve each and every client. From decorative pruning to that tricky removal you can trust me to take care of your property from start to finish.
I somehow convinced Katie we should start our own company at the same time we were welcoming our middle son into our family. If you have the chance to talk to Katie in the office you may also "talk" to our boys since keeping toddlers quiet while mommy is on the phone isn't easy. You might also get to meet Katie if your project requires rigging or speed lining as she comes along as a groundsman when needed.
As a family we look forward to working with and for you! Call us today: 541-550-8001.